Every client an advocate. That's the Wright Hassall way - and it's something that really matters to us.
Our anniversary not only marks a momentous achievement in business, but it's also a chance to celebrate the things we hold valuable - community, charity and excellence to name a few. 
Throughout the year we'll be taking the time to highlight the incredible people at the heart of our firm, the charities that we support and the invaluable work that they do; as well as collaborating with clients, suppliers, local businesses and our community to raise as much money as we can for them.
Will you make your mark with us?
Over the years we've collected thousands of signatures, maybe even millions; on important documents for important events - and for almost every occasion. Well this year, as we turn 175, we wanted to do something special and collect a different kind of signature.
To mark special occasion we're asking to make your mark too, by signing up for one of our charity challenges!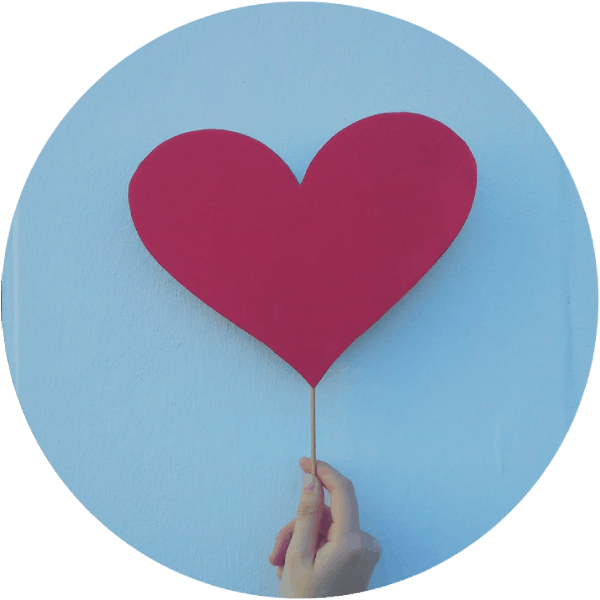 Carry out 

175 acts of kindness

Our aim (with your help!) is to carry out 175 acts of kindness in the community during 2021.

Plus, share your act of kindness with us, as each month
we'll be selecting one winner, who gets to decide a charity to receive a £175 prize for that month.

 
Ride 75 km
at the Inaugural 'Wright Hassall Way'
BIG cycle ride 2021
more information coming soon ...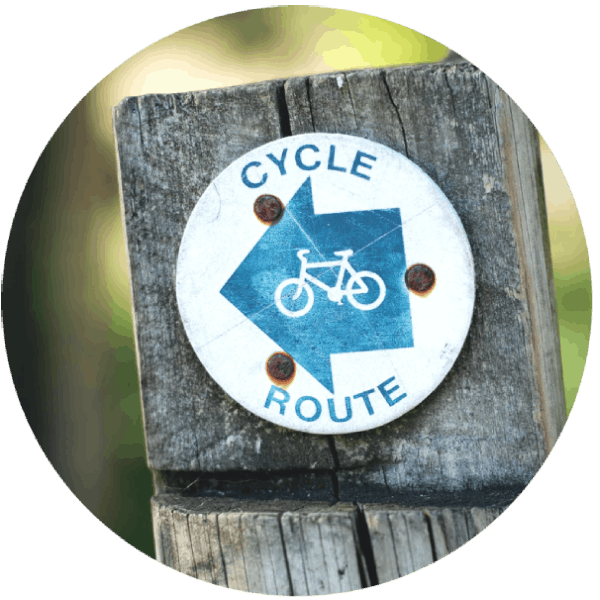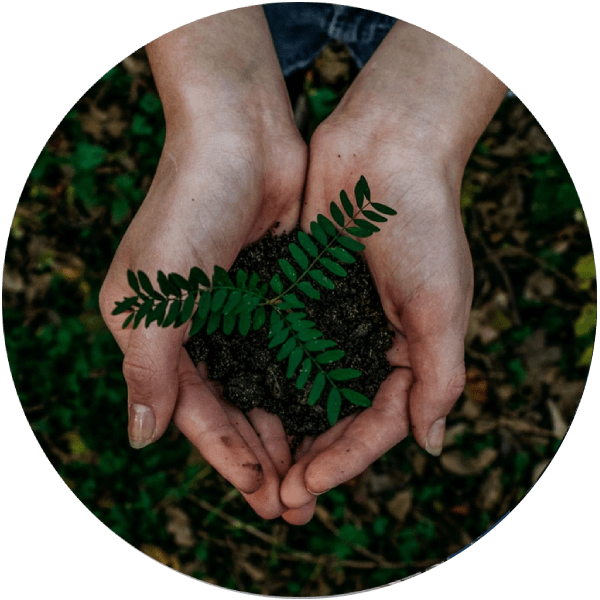 Root 175 trees
plant a tree in your garden, business
grounds or sponsor one to be planted
more information coming soon ...
Run 175 km
over the year, culminating in the
regency run on September 19th 2021
more information coming soon ...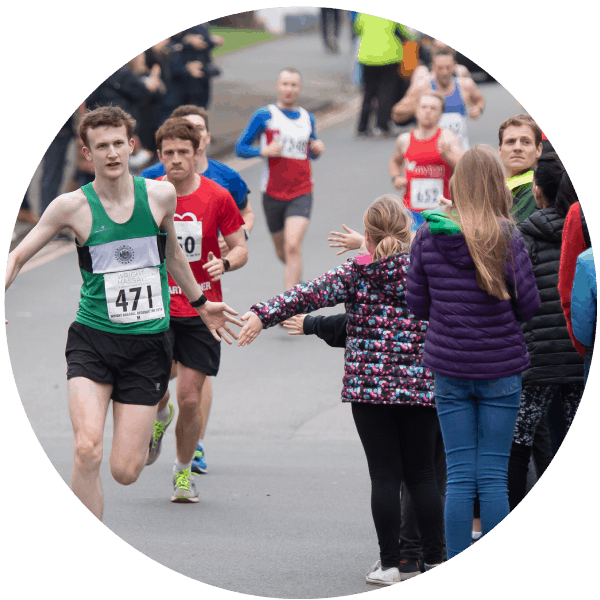 And why?
To raise thousands of pounds for charity and to give our environment and community a boost too. Join us, stand by our side this year as we champion our region and local charities.