Do you need to make a will?
Many people put off making their will. 

Over half of British adults have not made a will.  Some may sadly find themselves in a position where they no longer have capacity as a result of developing a medical condition such as dementia, Alzheimer's or Parkinson's disease or have met with an accident which affects their brain function. 
In these cases, it is not possible for a person to make a will. However, this doesn't mean that it is too late and your have no options. It may be possible to apply to the Court of Protection for permission to make a will on behalf of the person who has lost capacity. 
It is advised to work with a specialist lawyer who understands the Court of Protection and how to make it work for your family.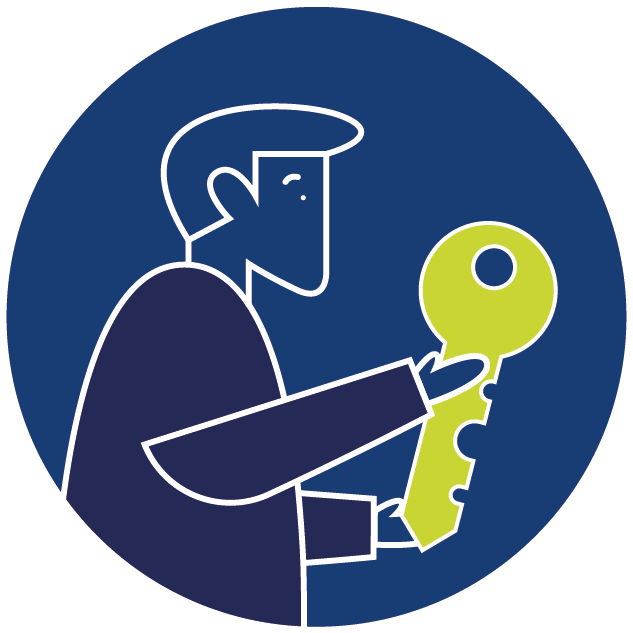 "The team is very approachable and the advice to clients has always been communicated in a clear and understandable manner"