On the 25 May 2018, the General Data Protection Regulations come into force and the new rules bring substantial additional obligations for organisations.
With large fines up to 4% of turnover or €20 million liable, non-compliance is a risk that housing associations cannot afford to take. This timely new conference will clarify the specific implications of GDPR for housing associations and look in-depth at how to overcome the challenges of delivering GDPR in housing.
Join Paula Tighe, Information Governance Director, Wright Hassall for a session on "Interpreting GDPR for housing"
Making your way through the maze - 10 easy steps to compliance and mitigating risk
Developing technical and organisational measures to demonstrate compliance with GDPR
Delivering data protection by design and by default
Data privacy impact assessments – what they are and how to do them
Understanding the legal basis for processing in housing – consent is dead, long live
legitimate interests
Are you a data processor, what are your liabilities?
Supplier management - Updating contractual terms with outsourced data processors to ensure
compliance with GDPR
How to undertake a personal data audit, what resource is needed and how to establish the
legal basis for processing
Understanding changes to data retention and exploring likely legal grounds for retention of particular data that housing associations commonly require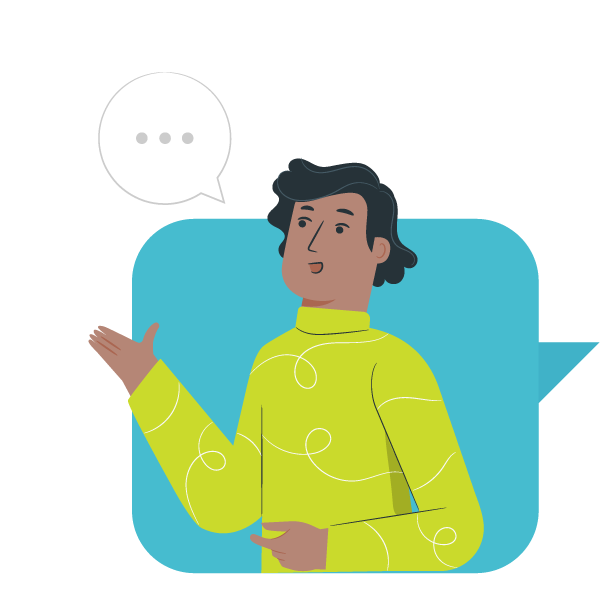 Download PDF
1.4 MB | Adobe PDF
Delivering GDPR in Housing Brochure