The financial fall-out from divorce can be devastating for many people but what if you own your own business and the assets are counted as part of the final divorce settlement? If the business is the primary source of the family's income, the main consideration for most business owners will be how to protect it. 
Division of assets
As it currently stands, the law gives no clear guidance on what is considered to be an equitable financial outcome making it difficult for lawyers to predict how a judge might determine a fair or reasonable division of assets. In all divorces, the starting point is equal division of those assets in which a husband and wife have a joint interest – which currently includes those business assets built up over the course of a marriage. This approach was underlined by a number of headline grabbing 'big money' cases played out over the last decade.
White v White (2000) is seen by many as the turning point for divorce settlements when Mrs White received a settlement of £1.5m from a farming business worth £4.6m. The principle of fairness was established by the House of Lords on the basis that, just because one party did not actively earn the wealth within a relationship this should not penalise their contribution towards the marriage and the family. 
In Charman v Charman (2007), the court considered that all the assets built up during a 27 year marriage had to be taken into consideration, including a £68 million dynastic trust. Starting from the principle of equality, Mrs Charman sought 45% of the marital assets (valued at £131m), arguing that her contribution to the marriage, including bringing up two children, enabled Mr Charman to build his phenomenally lucrative career. The judge awarded her £48m, one of the largest awards ever made by an English court. Mr Charman appealed the decision, arguing that his special contribution to their assets and the fact that the dynastic trust should be excluded should result in his wife receiving no more than £20m. The Court of Appeal upheld the original decision, stating that equality had to be the court's guiding principle.
However, some judges believe that the pendulum has swung too far in the other direction and are calling for pre-nuptial agreements to be legally enforceable.  
In a further development, two out of three judges in a case heard before the Court of Appeal last year (Prest v Prest) declared that company assets should be protected by the 'corporate veil' and thus should be excluded from financial settlements in divorce proceedings. This judgment was reached on the basis that a company is a distinct legal entity, separate from its shareholders – even if all the shares are held by one shareholder. However, the Supreme Court has just handed down its judgment and has closed off this potential loophole by confirming that the principles of family law supersede company law and that company assets can be taken into account when arriving at a financial settlement. 
Pre-nuptial and post-nuptial agreements
So, what can business owners do to protect the assets of the business? One option is certainly to give serious consideration to a pre-nuptial or, more rarely, post-nuptial agreement. These will detail what will happen financially if the marriage ends. These agreements provide greater certainty for the husband and wife and for other shareholders involved in the business; indeed, it would be prudent for all business owners to treat pre-nuptial agreements as an active part of their wealth protection planning.  
Although pre- and post-nuptial agreements are not legally binding in the UK, they have achieved a degree of traction following a case in 2010 (Radmacher v Granatino), heard before the Supreme Court, when the judge upheld a pre-nuptial agreement when determining the financial settlement. 
Of course, these agreements will only have any relevance in court if they are entered into freely and willingly by both parties and that the outcome would not result in an unfair settlement for either spouse. To ensure that these agreements do achieve the intended result in a fair and reasonable way, it is an important prerequisite that both spouses seek independent legal advice before signing them. This will significantly influence the court in the event of a divorce.  
It is true to say that most people would not consider such agreements to be romantic. However, as a means of protecting a business – and a family's livelihood, they must be considered as a practical and pragmatic business tool for most business owners.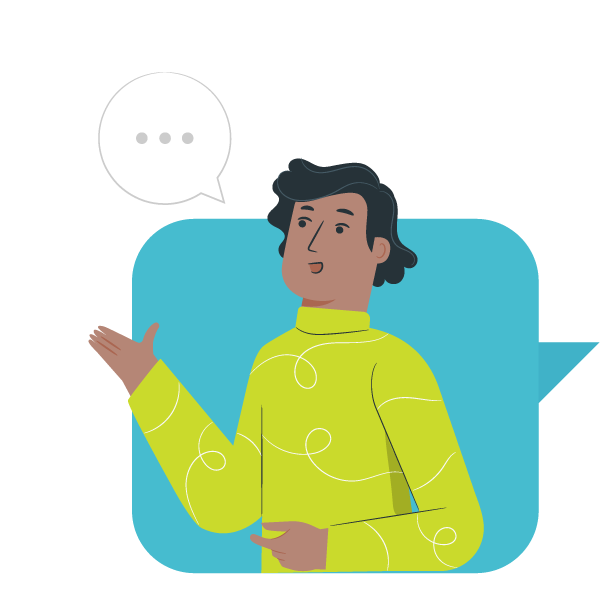 Download PDF
404.1 KB | Adobe PDF
As featured in Talk Business Magazine