Fixed Fee Contract Review
Problem with a customer or supplier?
The outbreak of coronavirus has resulted in companies of all sizes being faced with serious commercial issues on an almost daily basis. The ongoing public health crisis has forced businesses to adapt to, first, ensure the safety of the workforce and the public, and insofar as possible implement business continuity plans.
The impact on business has undoubtedly been significant, with the crisis resulting in many businesses facing issues in their supply chains and/or being unable to deliver goods and services to their customers on time or at all. If your business is being disrupted by the ongoing pandemic, it is important to review your commercial contracts to understand your rights and risk.
Fixed fee review
Mindful of the desire for certainty in these unprecedented times, we have introduced a fixed price contract review. We will deliver an overview of your position and your options for any commercial contracts you are concerned about. We will advise you on the phone for £750 plus VAT or in writing for £1,250 plus VAT, with volume discounts
If you are interested, please submit your details to us using the form below and we will contact you to discuss how we can help. We look forward to hearing from you.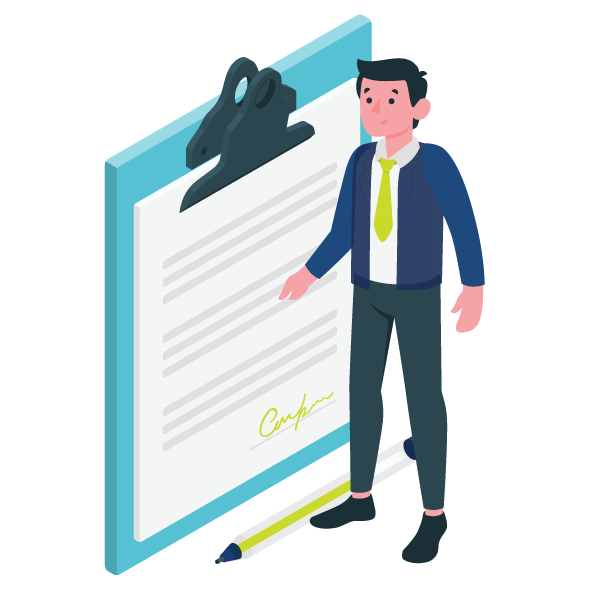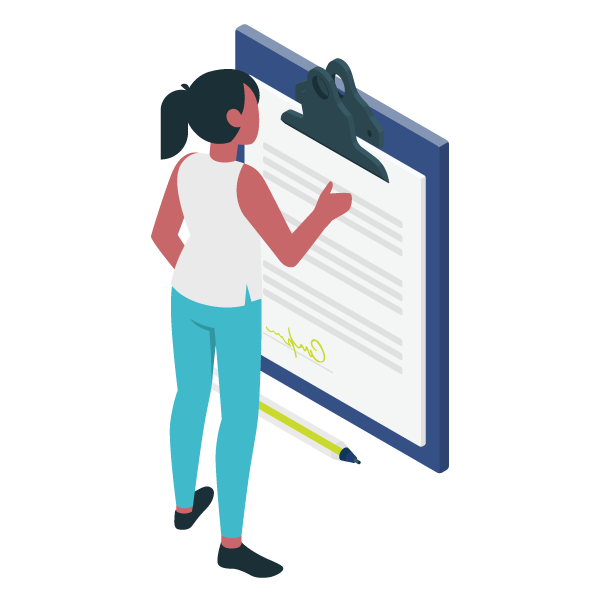 "Wright Hassall is small enough so that they are very personable and approachable yet large enough to have all the expertise needed"