Straight-forward divorce advice
Divorce is an emotionally challenging and stressful time. Dealing with both the financial and practical arrangements can seem daunting.
There are many misconceptions which can cause confusion at a time when you really need clarity and clear direction. The reality is; divorce is designed to be fair and equal for both sides.
We have a straight-forward approach to guiding you through the process of divorce, minimising the stress of the situation and helping you to move forward.
Pricing
During this challenging time, we are offering 30 minutes free advice – via skype, teams, zoom or telephone.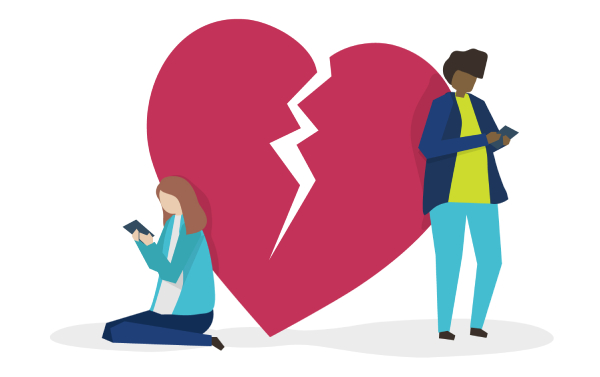 " ... experienced, focused and dedicated. Probably in the top few percent of specialists in the country, let alone the area."