Need to make employees redundant?
Bespoke redundancy advice
There's no doubt, making employees redundant is one of the most challenging times you will face as an employer. It can be a stressful and emotional time for all concerned.
Our team of lawyers can help guide you through the redundancy process to ensure the process adopted is legally correct and fair and so you can avoid costly mistakes and defending a tribunal claim.
We are known for our straight-talking, honest and jargon free approach. And with our transparent approach to pricing, we are able to offer fixed fees, hourly rates and an annual retainer service, so we will have a pricing model to suit you and your business.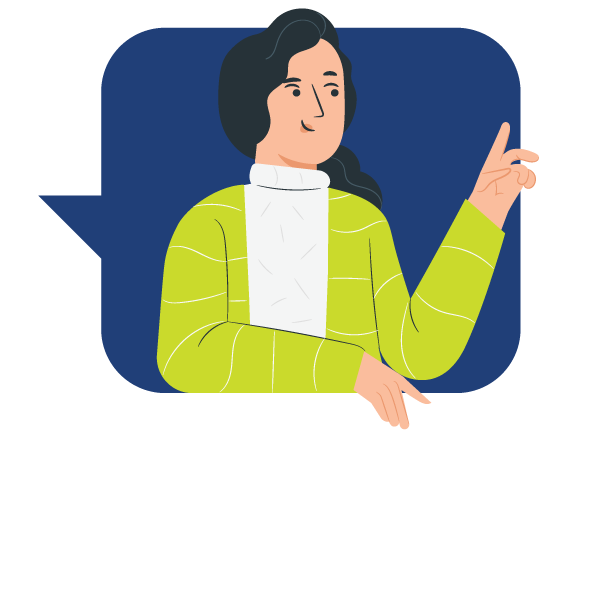 Fixed fee retainer
Through our fixed fee employment law retainer service "YEAR", we are able to provide clients with a cost-effective solution to employment law matters.
Unlike many retained employment law services, we do not operate from a fixed pricing structure. All of our YEAR quotes are bespoke and based on your business. We need to two pieces of information to provide you with a bespoke quote. Please fill in the form below.
Membership includes:
Employment law advice from qualified solicitors.
An initial audit to review existing HR documents and to identify areas of improvement.
Staff handbook and employment contracts updating service.
Bespoke letters.
Primary and secondary adviser allocation.
Access to the wider firm, with options to explore support and services from other teams.
Monthly billing.
"Our YEAR membership with Wright Hassall LLP has proved to be an invaluable service, especially in light of the current coronavirus pandemic where we have needed more guidance and support than ever.
We are always greeted with a friendly team member who we have grown to know on a personal level and as a result can have an honest and candid conversation with ease.
We are grateful to have always received an incredibly prompt and efficient service and can highly recommend the YEAR membership to other businesses out there."