Coronavirus: Business Interruption Insurance
Has your claim been denied?
If your business closes or is otherwise disrupted by coronavirus, you might have business interruption insurance to make up the deficit. 
We have seen a number of policies with various insurers. Whilst some do cover loss of income or profit when you have to close your premises due to coronavirus, some do not.  Some policies list out diseases that they cover and these types of business interruption cover appear (at the moment, unless government or the regulator intervenes) unlikely to cover losses.  Not so where clauses refer more generally to 'infectious' or 'contagious' or 'notifiable' disease.   Your clause might require disease at the premises or maybe it refers to an outbreak within a certain radius.
Each policy is different though so you do need to check.
Your insurance broker can give you a preliminary view but, if you have tried that and the insurer has declined your claim, then please get in touch.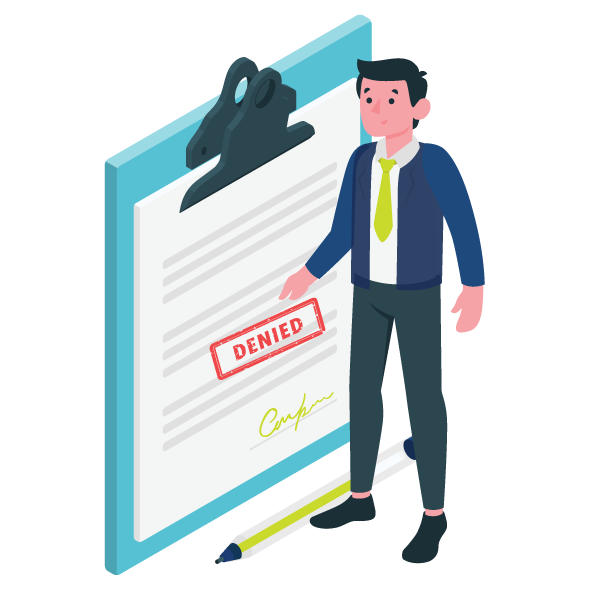 We would particularly like to put together groups who share the same policy wording, for example the Hiscox small business insurance on which we have already advised. For those we think are covered, we will consider acting against insurers on a conditional fee agreement, or 'no-win, no-fee'.  We have access to litigation funders who will be able to consider these claims in short order.
For more detailed information, please see our article "Coronavirus: business interruption insurance update"
If you'd like clarity on your cover, please contact us using the form above. 
"City firm service, but from a regional firm - local, personable and cost-effective"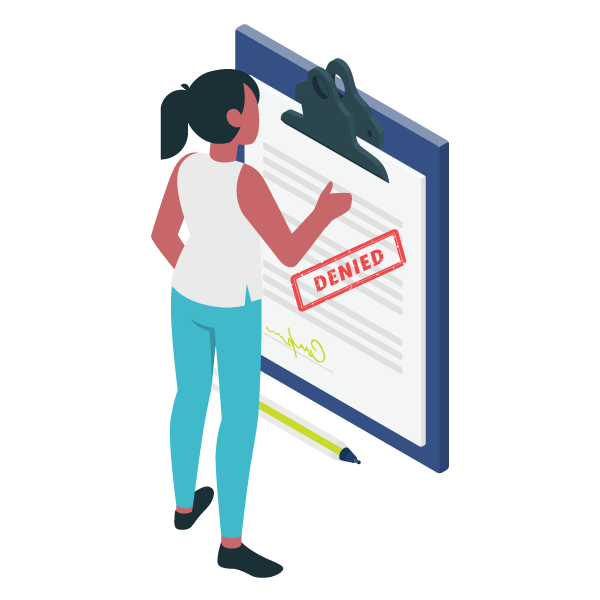 "Wright Hassall is small enough so that they are very personable and approachable yet large enough to have all the expertise needed"