Friday 24th June 2016 – the UK's referendum on EU membership concluded with a 52%-48% vote to leave, shocking the markets and prompting a Prime Ministerial resignation. There are wide-ranging implications for immigration law and policy.
Since immigration was a driving issue in the campaign, businesses employing migrants are anxious to understand the impacts and plan ahead. Inevitably there is uncertainty; the detail and timing are matters for negotiation with our European partners and Parliamentary decisions which will play out over months and years. The overall message is: prepare, but do not panic. Nothing will change overnight. No Government wants to choke off a skills base on which business relies.
This briefing note answers some of the main questions and sets out what we believe is the most likely direction for business immigration – with the proviso that nobody knows for certain what will happen and when. Much of the law in this area has never been tested. There will be a long and complex exercise in which the UK decouples domestic and European law, effectively choosing which elements to keep or discard.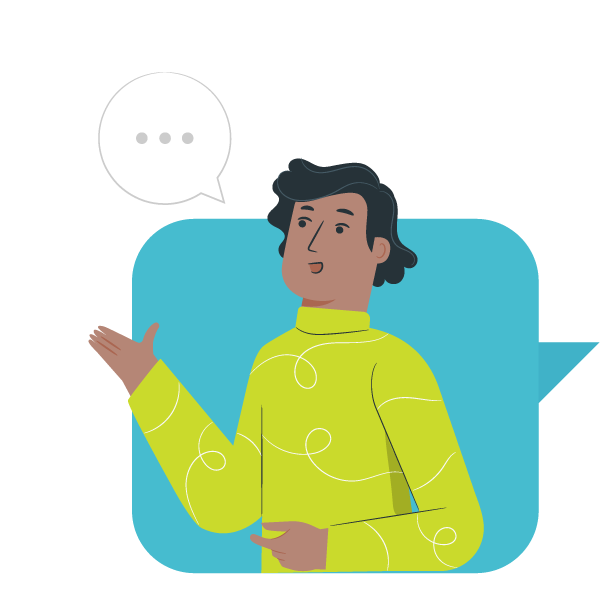 Download PDF
170.0 KB | Adobe PDF
Download our briefing note here