Have you repaid loans to your Employee Benefit Trust?
If you have repaid loans taken pre-2010 to your employee benefit trust or other trust structure following HMRC's previous loan charge guidance, you might be able to challenge HMRC's decision to tax any subsequent withdrawals.
Following the loan charge review, the loan charge now only applies to outstanding loans taken from employee benefit trusts or other similar structures from 2010 onwards (and from 2016 onwards if such loans were disclosed to HMRC).
We are receiving an increasing number of enquiries from taxpayers who repaid loans following HMRC's guidance. These taxpayers are now in a significantly worse position as a result.
HMRC has confirmed that any new step taken by such taxpayers to undo any repayments will be treated as a new "relevant step" and will be charged as income tax
We are putting together a group of taxpayers in this position to bring a Judicial Review against HMRC's approach. If you are likely to suffer as a result of HMRC's approach, please get in touch.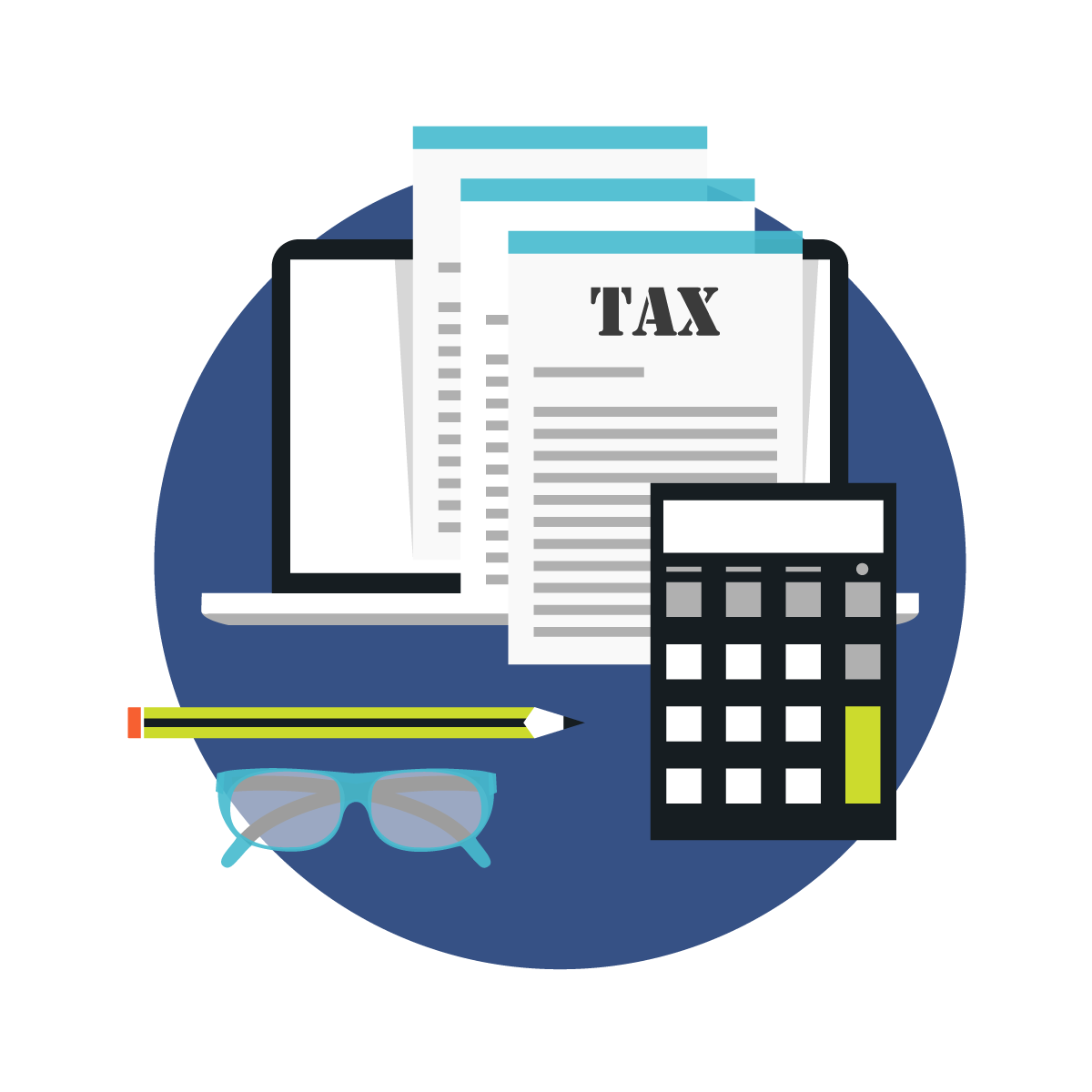 Listen to our podcast
"City firm service, but from a regional firm - local, personable and cost-effective"