Caught out by tax free gambling winnings?
Root2's Alchemy scheme involved entering a high-risk form of gambling, called spread betting. The scheme was promoted as a tax-free betting win for the individual employee, the proceeds of which were taken instead of taxable employment income, and a tax-deductible expense for the company. 
Perhaps unsurprisingly, HMRC considers this to be a "disguised remuneration scheme", being a tax scheme designed to allow employees, typically directors, to extract money from a company without payment of, or mitigating, Income Tax and NICs.
We are assisting clients in negotiating with HMRC to settle their ongoing tax liabilities and, where relevant, pursuing the professional advisers who put the client in this position in the first place. Not all clients want to settle with HMRC, and we have issued tribunal proceedings against HMRC where necessary.
A lot of the clients who were advised to enter the scheme (and similar type schemes) did not know the extent of the risks involved with what they were doing. If that risk was not properly profiled, there is the potential for bringing a claim against the professional for a contribution toward the settlement with HMRC.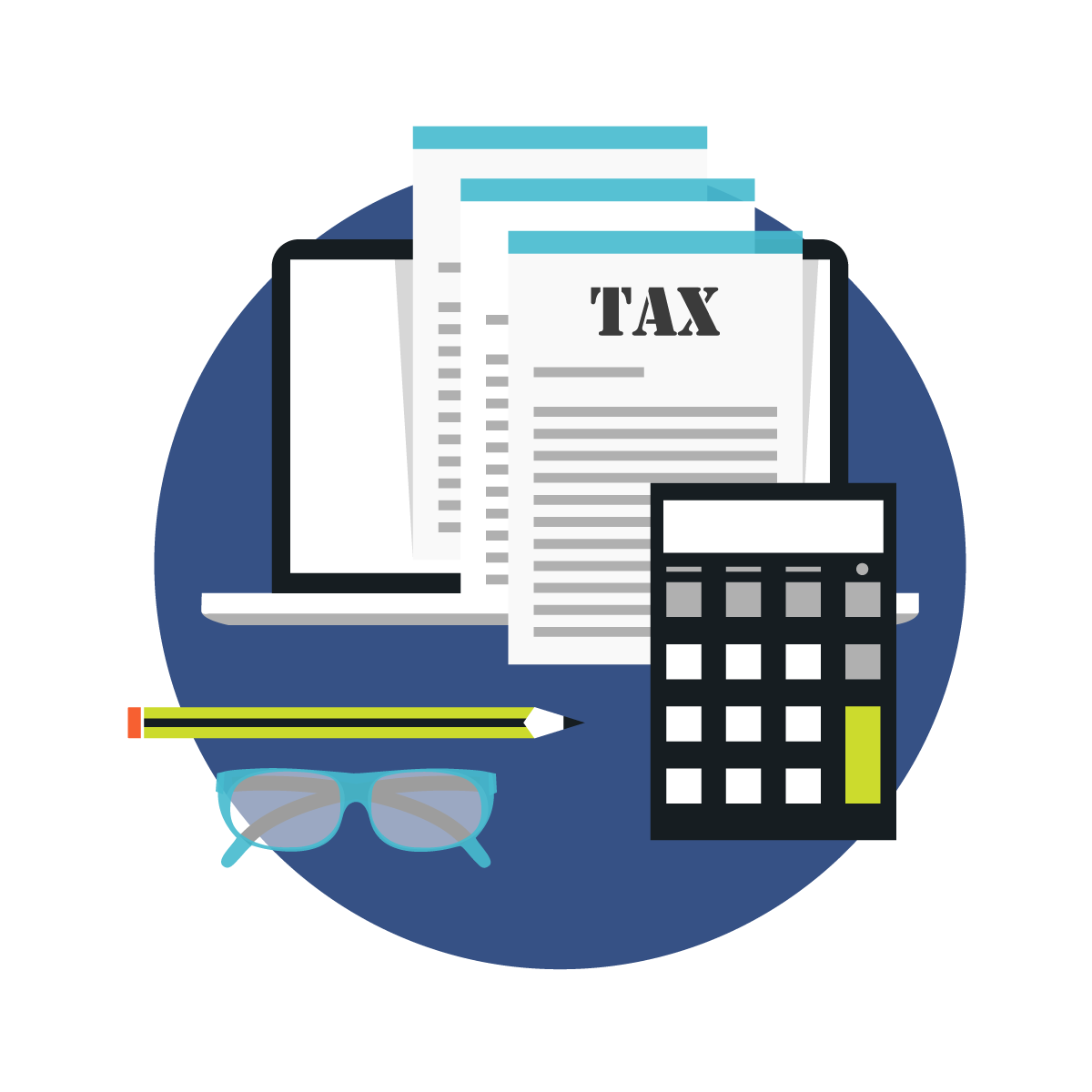 "Wright Hassall is small enough so that they are very personable and approachable yet large enough to have all the expertise needed"