A personal injury trust is a way of allowing you to ring fence your compensation lawfully and legitimately. If you are looking to make a personal injury claim or you have received compensation in the last 12 months then it may be relevant to you. 
What is a personal injury trust?
If you receive compensation for a personal injury claim then the amount you receive will be taken into account for means-tested benefits. These include income support, income-based job seekers allowance, housing benefit, universal credit, working tax credit, child tax credit or pension credit guarantee credit.

Generally, if you have assets (including the compensation award) of more than £16,000 then you could lose your entitlement to these means-tested benefits. If you have assets of between £6,000 and £16,000 then your benefits will be reduced on a sliding scale.

However, by setting up a personal injury trust (also known as a PI Trust) then you can have your compensation and keep your entitlement to means-tested benefits.  This is completely legal and is acceptable to the Department for Work and Pensions and local authorities.
Are there any other benefits of a PI trust?
Even if you do not receive means-tested benefits at the moment a personal injury trust can protect your entitlement to these benefits in the future.

It can also protect your compensation from the cost of long-term care fees if you need to move to a residential or care home in the future.
Who should make a personal injury trust?
Anyone who has received a personal injury award in the last 12 months.

Anyone who is expecting to receive a personal injury award in the near future.
What about Trustees?
You need to have at least two trustees to manage the trust.  Although you can be one of the trustees, it can be a good idea to have two trustees, other than yourself, such as adult family members.
A professional, such as a solicitor, can also be one of the trustees.
I'm interested – What should I do?
If you would like to set up a personal injury trust or would like any more information please: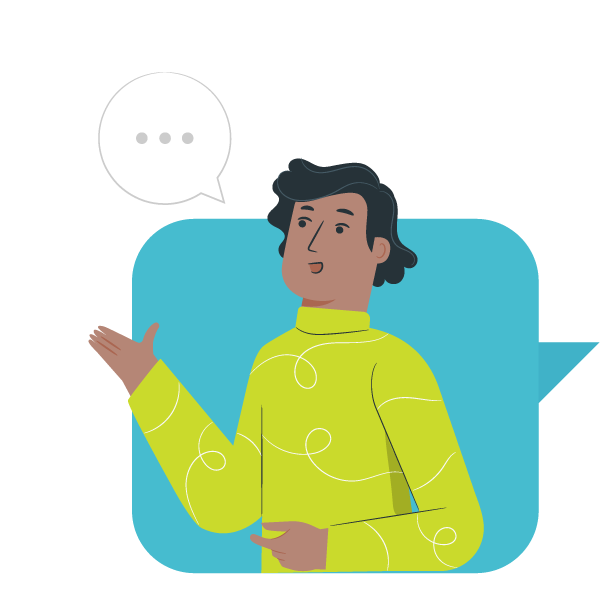 Download PDF
1019.1 KB | Adobe PDF
Personal injury trusts questionnaire