Small and Medium Sized Enterprises (SMEs) make up 99.9% of all private sector businesses in the UK, provide 59.3% of all private sector employment, and generate 48.1% of all private sector turnover. SMEs employ 14.4 million people and have a combined turnover of £1.6 trillion.
The Legal Services Board conducted a ground-breaking study of the SME market with responses drawn from 10,000 businesses across a very wide range of subjects. The report paints a picture of the acute need of SME businesses for legal advice across the board. When asked about the effects of unaddressed legal issues, 23% of SME businesses reported significant loss of income, 12% reported an increased cost, 9% reported damage to their reputation, and 6% reported that employees had to be shed and/or the business closed down.
Overall, 46% of SMEs said that unaddressed legal issues had had a tangible adverse impact on their business, with the average financial cost per issue being £13,812. In perhaps its most far-reaching conclusion, the survey reported that fewer than 15% of SMEs thought solicitors offered cost-effective legal solutions. (Source: Law Gazette, June 2014).
We advise SMEs and Owner Managed Businesses (OMBs) on all aspects of running their business operations including:
Commercial transactions including commercial contracts and terms of business

Procurement including outsourcing services and procuring technology 

Supply chain and distribution agreements

Sales and marketing including trading online, advertising, websites, distribution agreements and franchising

Corporate transactions including M&A, JVs

Planning for an exit

Banking and finance including secured lending, asset based finance and 

Company secretarial

Regulatory compliance including adherence to The Bribery Act, anti-money laundering and data protection regulations

Employment law

HR consultancy including providing ad hoc and flexible support in all aspects of managing people, advising on a range of HR matters from policies and procedures to managing recruitment or redundancy programmes, disciplinary matters, Investors in People accreditation and TUPE-related due diligence

Property acquisition and disposal

Landlord and tenant matters

Succession planning

Protecting the business for future generations through effective inheritance tax planning
Advising SMEs and business owners
It is essential to work with professional advisers that recognise the challenges that running a smaller business bring – whether in relation to resources, finance, market pressures – and have the experience to advise with solutions in mind. Wright Hassall has been advising SMEs and OMBs for many years and have the experience and understanding to 'hit the ground running' in relation to the legal challenges that business owners face.
Choosing the right size of law firm as your business grows
Many business owners find that they have used lawyers for many years for ad hoc business queries,often those lawyers were appointed because they have advised the family on personal legal matters such as the purchase of their family home. There comes a point in the lifecycle of any small or medium sized business that the challenges they face need to be addressed by a law firm with stronger and more in-depth corporate experience.
We regularly work with business owners who are looking for a larger law firm with the experience they need without feeling as if they are working with a massive legal machine which has no interest in their business or the challenges they face as individual business owners.  Wright Hassall is proud to have grown our business significantly but to have retained the friendly and approachable style of working that so many of our clients value. 
Data protection for SMEs
The majority of UK business is comprised of SMEs. With great pressure to grow, often business owners have little time to think about data security. If you do not ensure that your business is data compliant then your money, your information and your reputation are all at risk.
But is data protection really a big deal?
The number of security breaches has increased, the scale and cost has nearly doubled and if data security remains low on the to-do list of SMEs then the costs to businesses are going to continue to rise.
Did you know?
£75k - £311k is the average cost to a small business of its worst security breach of the year.
74% of SMEs experienced some sort of data protection breach in 2015?
31% of SMEs experienced a staff-related data protection breach?
The ICO issued a monetary penalty notice of £175,000 to a Welsh SME who engaged a 3rd party company to make in excess of 2.5m automated marketing calls in less than a 3 month period. Were you aware that it is the SME's responsibility to comply with data protection?
The SME Data Action Network
Through DAN we will provide a variety of training for staff on all aspects of data protection and privacy including an online community portal for you to engage as a network for compliance, HR and data protection, marketing and much more all of which are competitively priced and geared to the SME community.
Whether you collect and process a small or large amount of people's data or manage differing types of workforce, employees and contractors, as an SME you need this support.
What are the benefits of joining DAN?
Ensuring you can grow your business and keep a handle on governance and regulatory requirements in the sector you work in is a challenge for any SME Managing Director. Put Data Protection and Security in the 'ring' and you have some hard decisions to make. As an SME, you may be engaged to carry out functions on behalf of your client. If this results in processing any of their customers' personal or sensitive personal data, you would be deemed a data processor. If you are building, and hosting a website, CRM or records management system for example, again you are a data processor. You need to understand your role in the current Data Protection Act 1998 and what your role and accountabilities will be in the new Data Protection Law (EU General Data Protection Regulation), which will be in force as of 25 May 2018.
We are the go to advisor because of our knowledge, experience, and enthusiasm to continue and help people achieve their goals. We want you to be part of our DAN, Training Academy and case management support services as people and information are organisations biggest assets, and one as a SME you can ill afford to get wrong.
Our Data Protection and Privacy team are experts who have worked as professionals for over 20 years, plus legal advisors to help you find solutions and litigators who can advise you on how to prevent and mitigate the risk of non-compliance.
In addition to this, please see the 'What are the benefits in joining' section in the Data Action Network Home Page.
How much does it cost to join the Data Action Network?
We offer competitive membership fees, some of which may be tax deductible. Membership includes access to the secure portal and attendance to four two and a half hour workshops every three months. You will have access to and take part in webinar workshops as part of your membership and you also have access to our online community SME DAN portal where you can all network, share and exchange challenges, best practice and pose general questions to the group. You will receive as part of your membership a set of policies, procedures and guidance notes on the current Data Protection Law and discussion papers and briefing notes on the EU GDPR. You can also access our training, case management and advisor service at discounted rates and bolt on extras to your members as the EU GDPR develops.
Future SME Data Action Network meetings
We held our first event on 10 June 2016 and we are aiming to hold our next membership based DAN workshops in September 2016. Please see our events for the latest workshops.
The topics members are asking us for in the first session are:
The role, duty and accountability your organisation may hold as a processor or controller;
Data Sharing and Records Management;
What does the General Data Protection Regulation mean to SMEs;
Surgery session talking through key themes and challenges;
Regulator Presentation and Q&As;
What does a Governance Library need to look like in the future; and
The role of the Data Protection Officer now and in the future.
We have a list of guest speakers on Data Sharing, Risk Management, Cyber Security, PCI, Big Data, Time Management, Marketing, Outsourcing, Breach Detection and Management etc, all of whom are eager to support DAN members.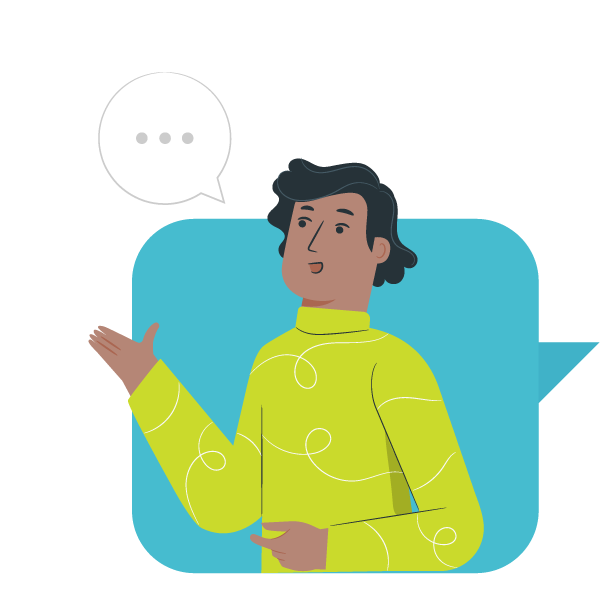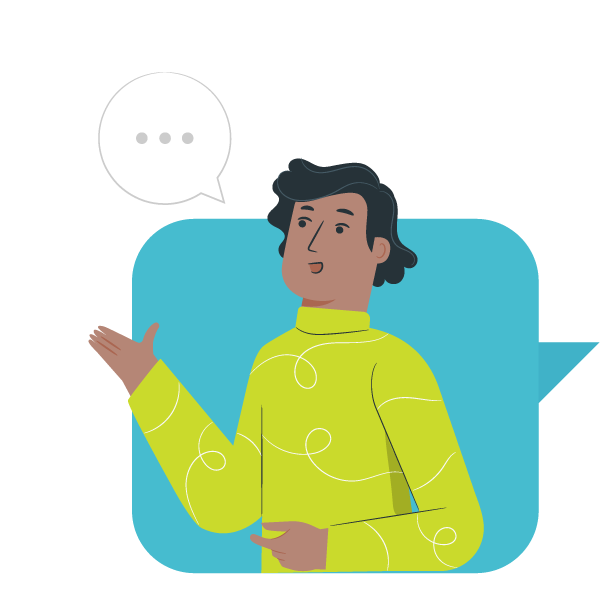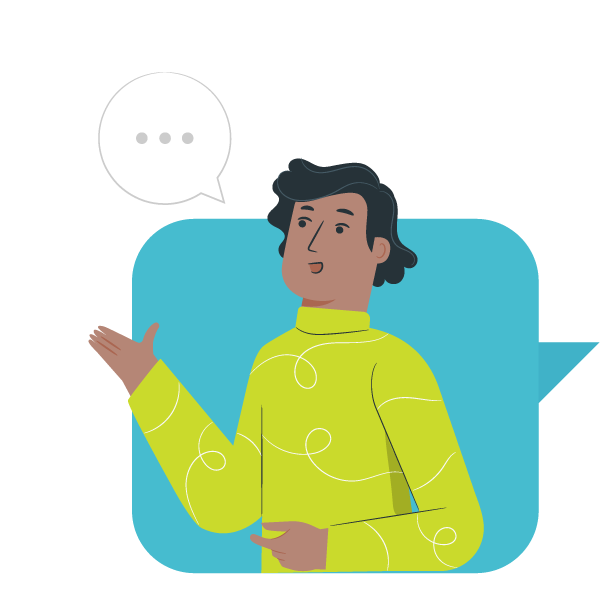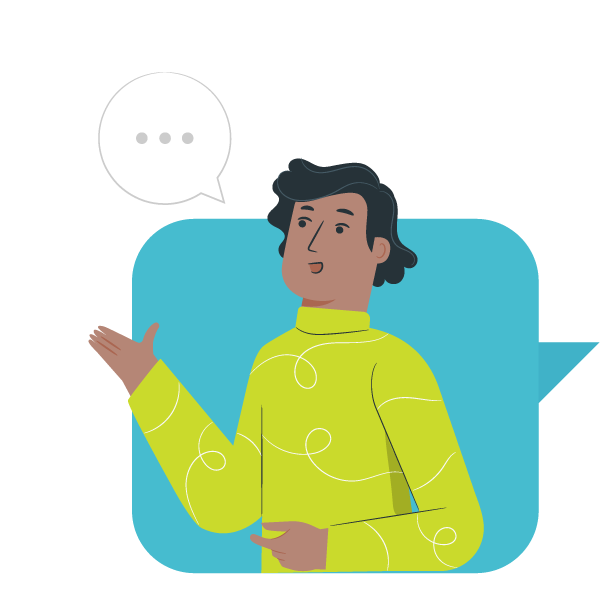 Legal Articles
A recent report from the National Audit Office (NAO) has found that 27% of government spending on goods, works or services in 2014/15 was fulfilled by contracts with small-and medium-sized enterprises
Read more